Welcome to Lynne's Health Highway, Inc.
This website is dedicated to healthy living. My services are focused on helping people to get and stay healthy, to avoid unnecessary future prescriptions, hospitalizations, illnesses and disease. I offer childbirth education and lactation services, Yoga therapy, corporate fitness classes, and nutritional lectures.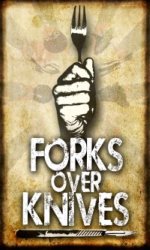 WARNING!!!
THIS MOVIE MAY SAVE YOUR LIFE!!!
See The Movie NOW!
To schedule your viewing contact Lynne at: Lynne@LynnesHealth.com.
Click HERE to view the trailer!