EDUCATION & CERTIFICATIONS
Bachelor's Degree - Exercise Science, Hampshire U
Master's - Nutrition, U of Phoenix
Homeopath - Academy of Practical Homeopathy
ACE, AFAA, AIFE & ACSM -
Certified Personal Trainer & Aerboics Instructor
First Aid Certified & CPR Certified (Infant, Youth & Adult)
Provider of Continuing Education Credits for others in my field
Co-Creator of "4-Square" Step Aerobics
Certified Personal Trainer & Aerobics Instructor
Specialty Certifications
Fitness with Multiple Sclerosis, Youth Fitness, Pre-post Natal, Aquatic Exercise and "Seasoned Citizen's" 55 and Better!
Certified Direct Entry Midwife, Doula/Labor Assistant and Lactation Consultant
Specialties
Took 2nd Place in the East Coast Regional Miss Fitness USA, just one year after having my third child.
Nutritional Consultant, Obesity, MS and Pre-Post Natal Exercise
FITNESS PHILOSOPHY
After struggling with weight issues for the first 24 years of my life and knowing what it took for me to change, I train with a certain intensity that is only matched by my enthusiasm. I believe that there is no magic wand or easy pill, change comes only from within and is then projected to the outer core!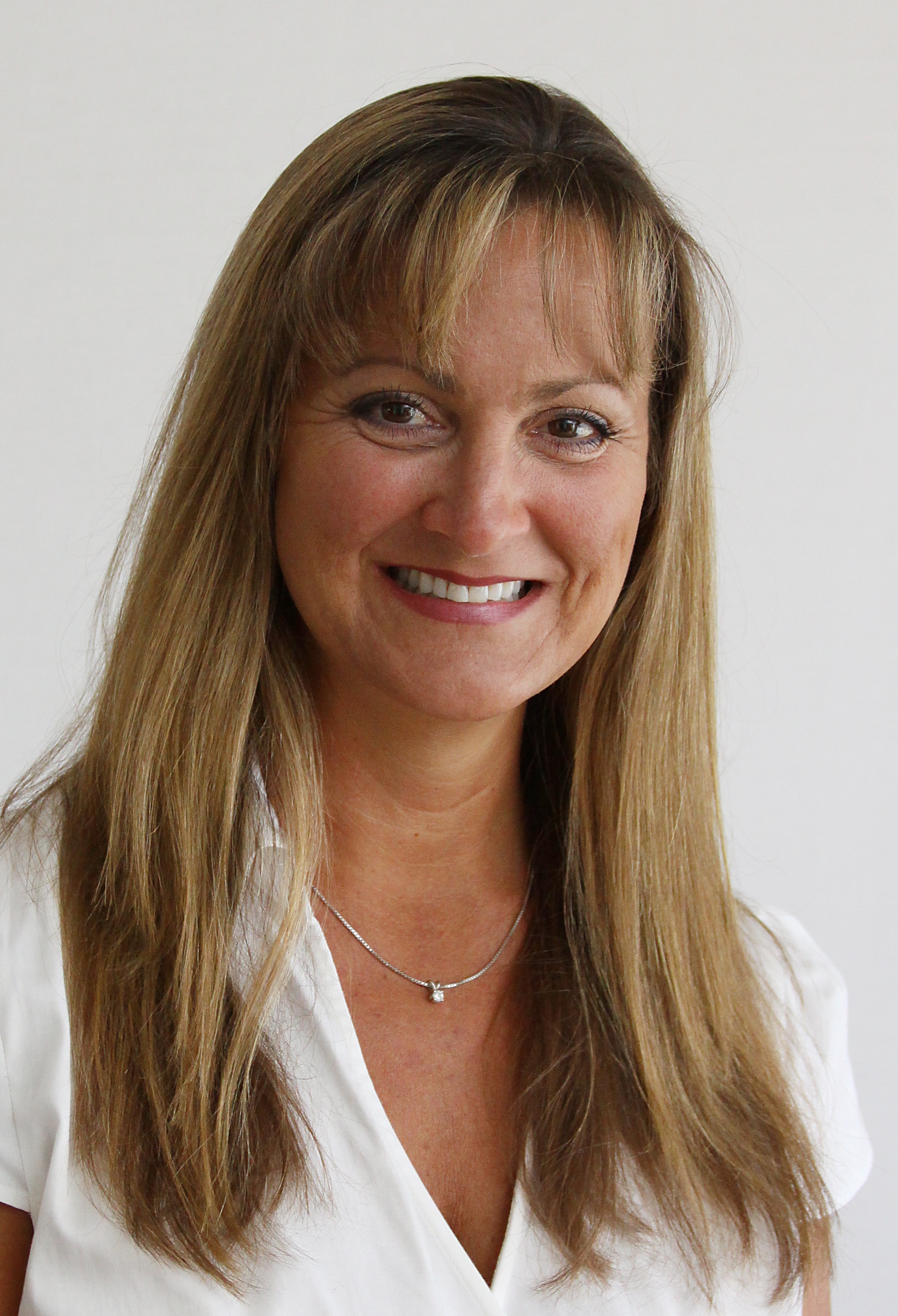 Miss Fitness USA East Coast Regional Contest 2nd Place! 2001
3 Kid's - still nursing, youngest 12 months old